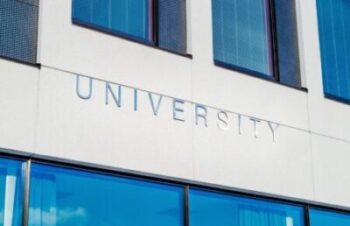 Australia's international borders to open from January 2021 with international students to be the first to return.  The Australian Government is making a number of changes to student visa arrangements to  ensure Australia remains a priority destination for international students as it emerges from the COVID-19 pandemic.      Details included in yesterday's budget announcement, indicate that the Australian Government is working towards allowing student visa holders to return to Australia from January 2021.
International students may now apply for courses commencing in 2021.   Applicants need to be mindful that the situation is fluid and subject to change.
It is anticipated that all new arrivals will be required to complete 14 days hotel quarantine upon arrival.
On 20 July 2020, The Hon Ministers Alan Tudge and Dan Tehan have released a joint media statement outlining the arrangements to be put in place for new student visa applicants and student visa holders who have been impacted by the COVID-19 travel restrictions.
The release notes five visa changes:
Granting of offshore new student visas to recommence.
No application fees for international students who lodge further student visa applications, if they were unable to complete their studies within their original visa validity due to COVID-19
Current student visa holders studying online outside Australia due to COVID-19 will be have that study counted towards the Australian study requirement for a 485 post-study work visa
Graduates who held or hold a student visa will be eligible to apply for a post-study work 485 visa outside Australia, if they are unable to return due to COVID-19.
Additional time will be given for applicants to provide English language results where COVID-19 has disrupted access to these services
These announcements will require legislative changes.  There has been no information on when the legislative changes are to be released.  There will also need to be a formal announcement confirming that Australia's international borders to open from January 2021.  Including details on how new arrivals will be selected and approved entry.    Currently visa holders who wish to travel to Australia must apply for a travel exemption.  It is likely this process will remain in place, with an additional approval process for Student visa holders.   There was no announcement regarding any plans to allow other visa holders such as tourists or employer sponsored applicants to travel to Australia.
Michelle Firth, Registered Migration Agent 0636086