Michelle Firth has been a migration agent in Perth for over 19 years.   Michelle oversees all client files and will be available to you by phone and e-mail throughout your migration journey.  You will have many questions and concerns as you prepare your application and you are always welcome to contact Michelle directly.
Michelle Firth
Migration Agent for over 19 years
Became a Registered Migration Agent in 2000
after completing studies in Immigration Law at Victoria University
Graduate Certificate in Migration Law and Practice, Murdoch University
Graduate Certificate in Business Administration, University of Western Australia
Migration Agent Registration Number 0636086 & 0006808
Specialist in Employer Sponsored, Skilled and Family Migration
When peace of mind, accurate migration advice, results and your future matter choose Australian Visa Group.  Once you do, we will constantly demonstrate that you made the right decision.
---
Speak to our Migration Agent Perth
The application process starts with our Migration Agent Perth obtaining your information for review.  Our Visa Agent will take the time to understand your current situation and future goals.   We will assess the key aspects of your matter and provide you with a clear explanation of your visa options, costs and processing times.
All appointments at our office locations must be booked in advance.   Please book an free initial phone consultation first.

AMP Tower
28/140 St Georges Terrace
PERTH  WA  6000
Phone:  +61 (0)8 92035194
  
---
WHAT MIGRATION AGENTS DO
Australian Visa Group specialises in Employer Sponsored, Skilled and Family migration.  We manage a range of visa applications, providing accurate migration advice to ensure our clients obtain their Australian residency and citizenship.
Our visa agents conduct detailed assessments against various Australian visas, selecting the pathway that offers applicants the highest chance of success in the most time efficient and cost effective manner.
With a strong focus on corporate migration, we can assist your company employ overseas workers in Australia.  Our visa agents will help you understand and operate in compliance with Australian migration law, obtain business sponsorship approval, negotiate labour agreements, nominate workers and manage their visa applications.
We understand the urgency to get the right personnel working in your business. You will receive the right advice,  your applications given thorough consideration and direct access to your dedicated migration agent.  If you are looking for a Visa Agent Perth contact our office today.
USING A MIGRATION AGENT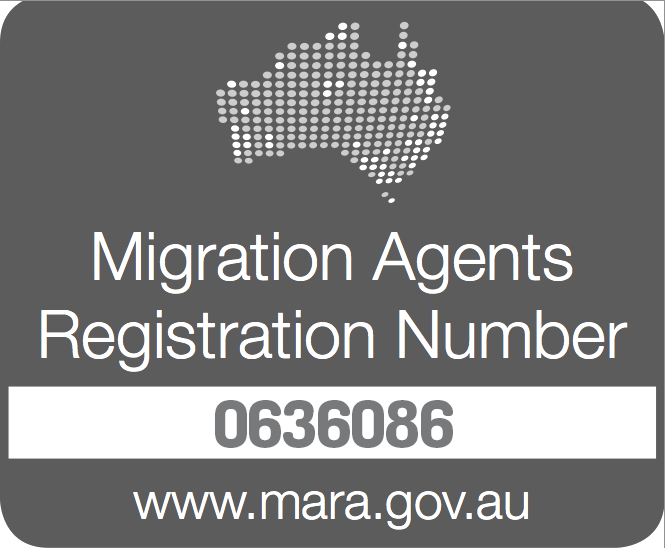 Only registered immigration agents and immigration lawyers can legally give immigration assistance in Australia.   A registered migration agent can provide advice on Australian immigration law and manage Australian visa and Australian citizenship applications.   Migration Agents operate under a Code of Conduct.
Migration Agents must be listed on the Register of Migration Agents, held by the Office of the Migration Agents Registration Authority.   Our Migration Agents in Perth are registered with the Migration Agents Registration Authority.
---
CORPORATE CLIENTS OF MIGRATION AGENT PERTH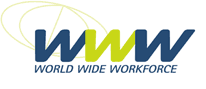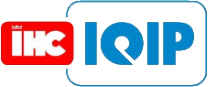 ---
MIGRATION NEWS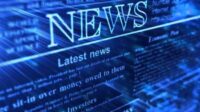 State Governments are currently unable to nominate applicants for 491 or 190 sponsorship. Yesterday, the Migration Institute of Australia informed members that the Department of Home Affairs (DHA) had advised the State and Territory Governments they would not be receiving nomination allocations for 491 and 190 visas on 1 July 2020.   This means the State…
0 comments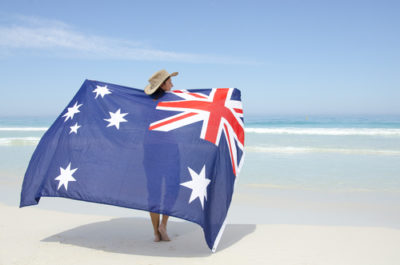 Can Digital Nomads Work in Australia on a Tourist Visa?  A visitor subclass 600 (tourist) visa allows you to visit Australia for visitor purposes.  A stay of up to three, six or 12 months can be issued.  Holders of an Australian tourist visa are subject to condition 8101 – The holder must not engage in work in…
0 comments
Submit your own 407 Training Visa application Our 407 Training Visa Application Kit will guide you through the application process.  Prepare and manage your own 407 visa application, saving you thousands of dollars.  The kit includes video instruction, letters, templates and information sheets.   The 407 Training Visa Application Kit was created by our Senior Registered…