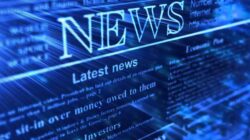 Prospective applicants will be pleased to see movement and activity in the Australia's skilled migration program, with the May and June 2020 invitation rounds released.   Whilst there is a temporary freeze on 190 and 491 nominations, there is some activity in the independent and family sponsored streams.
Invitations issued on 11 June 2020
170 invitations were issued for 189 visas in June 2020.   30 invitations were issued for Family Sponsored 491 visas.
The minimum point scores required for 189 invitations were 85 points and Family Sponsored 491, 70 points.
https://immi.homeaffairs.gov.au/visas/working-in-australia/skillselect/invitation-rounds
Michelle Firth, Migration Agent 0636086