Our Senior Migration Agent, Michelle Firth, has over 19 years' experience assisting migrants gain residency in Australia.   We have offices on St Georges Terrace in the Perth CBD and we offer a contactless service by phone and e-mail.
Michelle Firth
Migration Agent in Perth for over 19 years
Became a Registered Migration Agent in 2000
after completing studies in Immigration Law at Victoria University
Graduate Certificate in Migration Law and Practice, Murdoch University
Graduate Certificate in Business Administration, University of Western Australia
Migration Agent Registration Number 0636086 & 0006808
Specialist in Employer Sponsored, Skilled and Family Migration
Michelle Firth oversees all client files and upon engagement will be available to you by phone and e-mail throughout your migration journey.  You will have many questions and concerns as you prepare your application and you are always welcome to contact Michelle directly.   When required, usually upon initial engagement, Michelle will travel to your nearest office location to meet with you personally.
When peace of mind, accurate migration advice, results and your future matter choose Australian Visa Group.  Once you do, we will constantly demonstrate that you made the right decision.
All appointments at our office locations must be booked in advance.   Please book an free initial phone consultation first.

AMP Tower
28/140 St Georges Terrace
PERTH  WA  6000
Phone:  +61 (0)8 92035194
  
Latest Perth News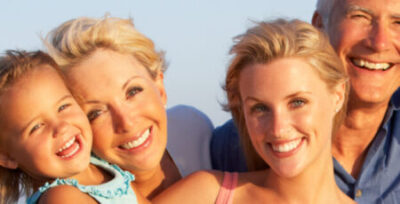 Australia is becoming a highly sought after destination.  There has been a rise in interest in migrating to Australia since Covid-19.    Australian residents can sponsor their parents to permanently migrate to Australia under the Family Migration Stream.  Now is a crucial the time for many to decide to lodge a Parent visa for Australia. …
0 comments