Australian Visa Group has an office on St Georges Terrace in the Perth CBD.  We are located a short 4 minute walk from the Elizabeth Quay bus station, Elizabeth Quay train station and Perth Underground.
All appointments at our office locations must be booked in advance.  To ensure we are able to assist you with your application please book an phone consultation first.

AMP Tower
28/140 St Georges Terrace
PERTH  WA  6000
Phone toll free:  1800 875 285
International:      +61 (0)8 9203 5194
  
Migration Agent Perth - Google Reviews
Santi Fernandez
March 24, 2019
Thanks to Michelle my family and I could achieve our permanent residency without even being asked for extra documentation by the department. Michelle is one of the most honest and detail oriented immigration lawyer I have ever meet, if anybody wish a decision ready application I would highly recommend her services. Same happened with our 457 visa 2 year ago, we needed a transfer of employers and in 2 weeks everything was sorted!
Cristina Costache
March 24, 2019
Hien Lgph
December 2, 2018
Michelle Firth was extremely professional and friendly to deal with from the start of the process all the way to the end. Anytime I had questions (and there were a lot!) she would provide me with a detailed reply to my query. She made what could have been a very stressful process to get my PR in Australia simply seamless. I could not recommend her enough!
Courtney Blishen
October 29, 2018
I was referred to Michelle at Australian Visa Group over a year ago by a friend of mine who had previously used her services. Prior to being referred I had started to use another immigration lawyer who I wasn't convinced had my best interests at heart, and as soon as I had an initial discussion with Michelle I was immediately confident in her ability and she had finally put my mind at ease about the whole process. Michelle is a highly knowledgeable, professional and skilled Immigration Lawyer, who continually updated me on each step of my application and was always available along the way to answer any questions I may have had. She has guided me through the whole process step by step and has made many of the daunting tasks appear and become achievable. I couldn't speak any more highly of Michelle and have since recommended her company to colleagues of mine who've required visa assistance.
Ben Mascall
October 16, 2018
Australian Visa Group, particularly Michelle Firth had provided great service in my visa application twice. Despite being from Melbourne I never had a feeling that I was dealing with someone in Perth. Always had a great communication with them with great care they provided during my 457 and 186 visa applications. I definitely recommend them for visa services. No matter where you are, AVG won't disappoint you
Sandip - Hiral Patel
October 15, 2018
Latest Perth News
From 14 February 2019, when lodging a Vetassess Skill Assessment, for general professions, applicants will be required to provide exact employment dates (dd/mm/yyyy).  Prior to this change a Vetassess Skill Assessment used only month and year to calculate the employment dates. Vetasses will continue to retrieve these dates from official documents only.    So it is…
0 comments
Invitations for 190 and 489 WA Graduate State Sponsorship were issued on Friday 18 January 2019.  The ranking process used to select applicants included consideration of the nominated occupation and number of years work experience claimed in the EOI.  Both on and offshore work experience was considered with priority given to eligible applicants with Australian…
0 comments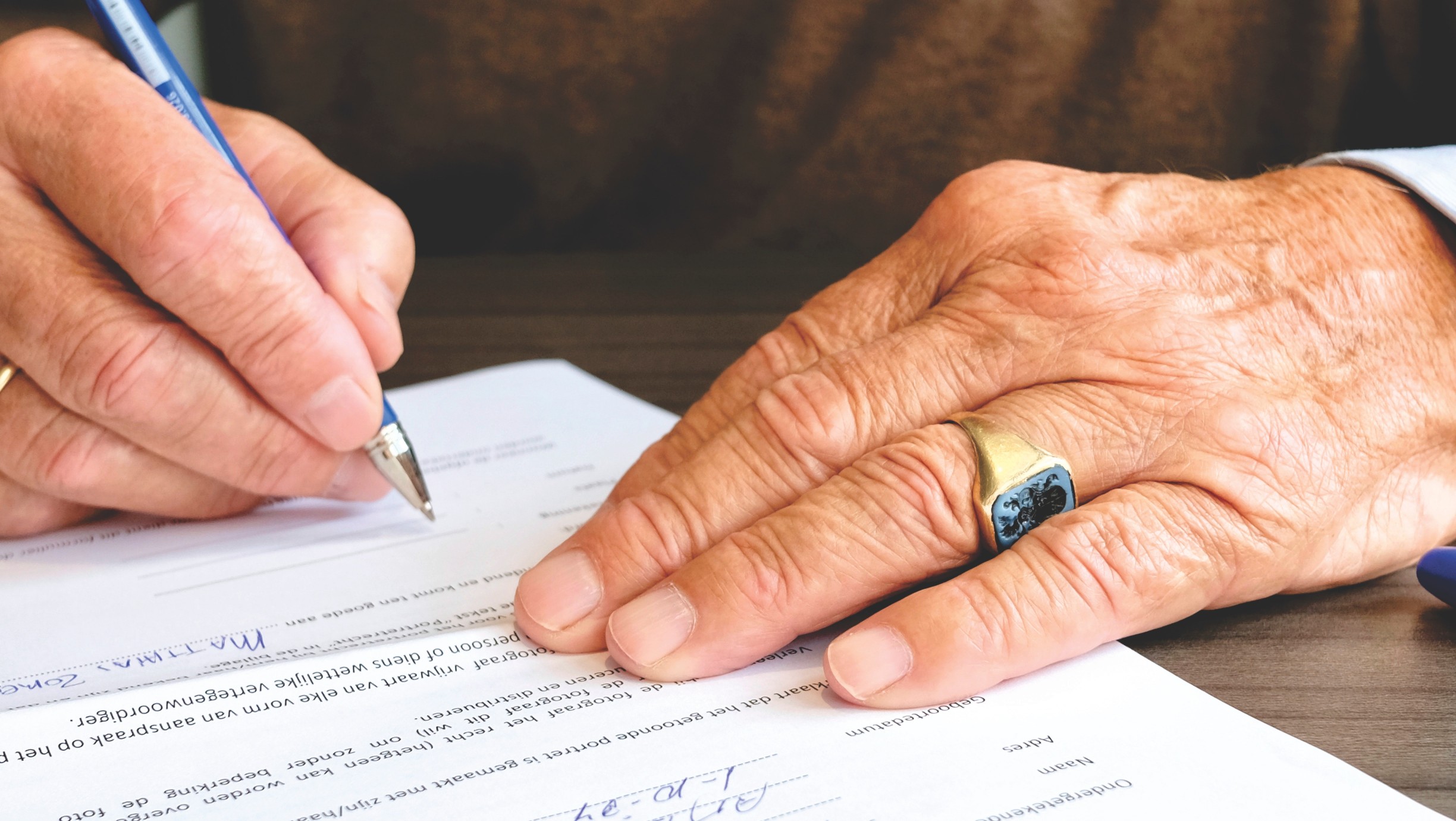 Migration Agents approved to sign Statutory Declarations From 18 September 2018, Migration Agents are approved to witness Statutory Declarations.  If you are a client of Australian Visa Group, you may request our or  Migration Agent Perth or Migration Agent Sydney to witness your Statutory Declaration.    Although Migration Agents are authorised to witness Statutory Declarations, we may request…
0 comments