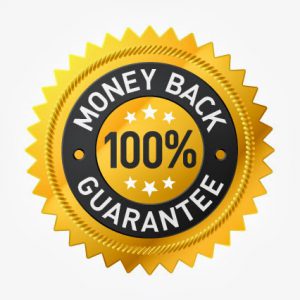 We have full confidence in our ability to accurately assess your chances of success. The migration legislation is complex and the initial assessment is an important first step. It is essential you then submit a strong and complete application supported by substantial evidence. Feel secure knowing your application is in good hands.  We do not encourage or engage in the submission of applications which have little prospect of success. Our services are fully aligned with our Mission and we are proud to offer our No Visa – No Fee Guarantee.
Our Mission
At Australian Visa Group we ensure our clients operate in accordance with Australian migration regulations whilst pursuing the most efficient pathway to residency. We offer certainty and safety to those under our care.
One of our migration agents will assess your circumstances to determine what visa options are available to you. If you are eligible for one of the visas covered by our guarantee and we are confident you meet the criteria for the visa, you will be offered our No Visa – No Fee Guarantee. If you then engage us to manage your visa application and your application is refused we will refund our professional fees in full. The guarantee does not include fees paid to other authorities including skill assessing bodies, state sponsorship, visa and nomination application fees, medical, police clearances and translations. Full details and conditions of the guarantee will be outlined in your Client Contract.
Speak to a Migration Agent Perth .