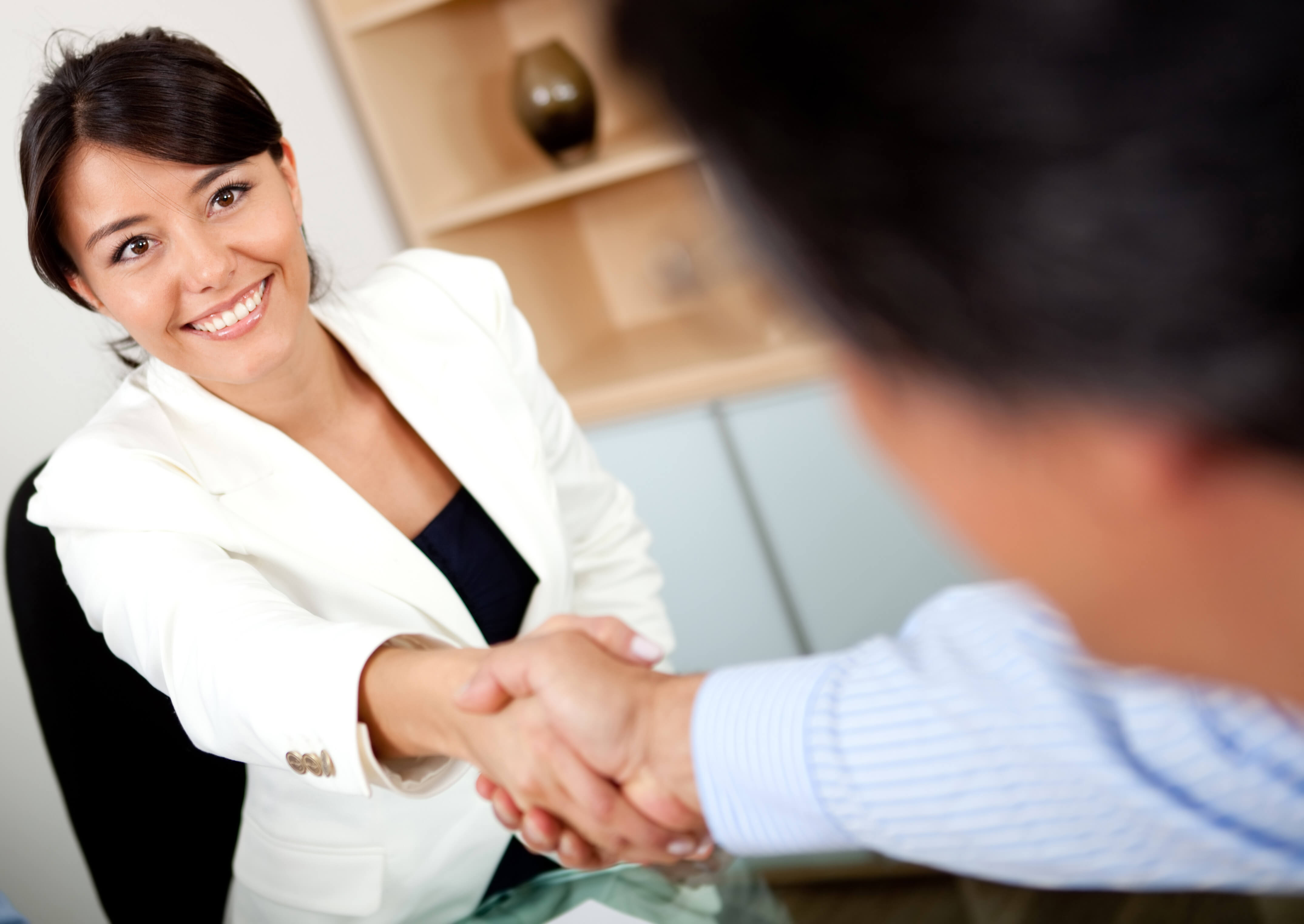 What qualities are you looking for when choosing visa agents to manage your migration application?  The Australian migration industry has an unfortunate reputation for providing incorrect, misleading and misguided advice.   Immigration assistance (under section 276 of the Migration Act 1958) is when a person uses or claims to use knowledge of, or experience in, migration procedures to assist with visa applications or other visa matters by preparing, or helping to prepare, a visa application or other document or advising about a visa application or visa matter.  When choosing a visa agent to manage your visa application, how can you feel confident you are placing your future in the hands of a reliable and trustworthy professional?  Speak to our  Migration Agent in Perth, Sydney or  Melbourne  to discuss your application.
The first step is to ensure the agent is registered with the Migration Agents Registration Authority www.mara.gov.au     Only registered migration agents can legally give immigration assistance in Australia.   Be careful of unlawful operators pretending to be registered migration agents.  Always check the MARA website to make sure you are using a registered migration agent.
The second step is to check their registration number, which will indicate how many years' experience they have.  The first two digits of a registration number indicates the year that agent was first registered.    At Australian Visa Group, Michelle Firth, Director and Principal Migration Agent holds registration numbers 0006808 and 0636086.  Michelle was first registered in 2000 and has over 17 years' industry experience.
The third step is to check the qualifications held by your migration agent.    A Graduate Certificate in Migration Law and Practice is the minimum qualification required to become a registered agent.     All visa agents at Australian Visa Group have graduate qualifications.
At Australian Visa Group we have a network of offices across Australia including Perth, Melbourne and Sydney.