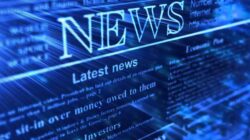 State Governments are currently unable to nominate applicants for 491 or 190 sponsorship.
Yesterday, the Migration Institute of Australia informed members that the Department of Home Affairs (DHA) had advised the State and Territory Governments they would not be receiving nomination allocations for 491 and 190 visas on 1 July 2020.   This means the State and Territory Governments have no ability to nominate any new applicants.  The DHA may make further announcements to the State and Territory Governments about nomination allocations ahead of the 2020-21 Budget being handed down on 6 October 2020.
Applicants are still able to lodge an Expression of Interest for a 491 or 190 and they will be held in the pool for two years.
We hope to receive a formal announcement from DHA and encourage all applicants to start reviewing their alternative visa options.