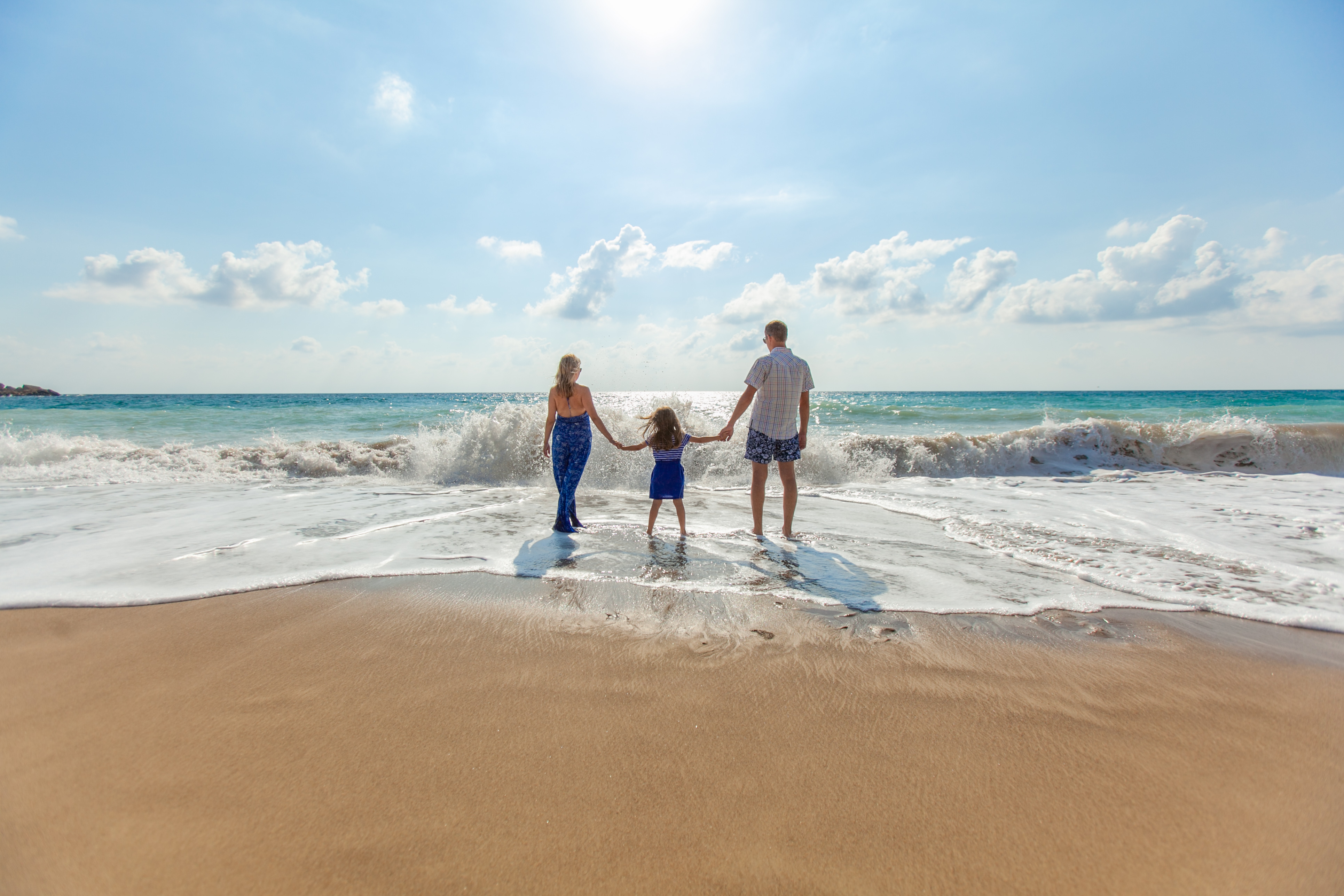 Case Overview
Our client was working for his employer based out of their UK office.  He had been offered a promotion to the position of General Manager to establish business operations in Australia.    He had a degree in business but had not worked at the level of General Manager previously.    He had been with his current employer for several years working his way up the management hierarchy.    With one child and a wife to support he was keen to find a pathway that would eventually lead to permanent residency.
Our migration agent Perth obtained Standard Business Sponsorship for the newly established Australian company and obtained nomination approval.   457 visas were secured for all family members and within 2 months our client was settled and working in Australia.
The business quickly established a successful base in Australia.  Within 9 months our migration agent Perth was ready to lodge a permanent employer sponsored visa for our client.    Permanent residency was obtained for our Client less than two years from the date of our initial consultation.   The couple have since added another baby girl to their family who became an Australian Citizen at time of birth.    The family are now secure and settled in Australia and looking forward to becoming Australian Citizens in the near future.
Speak to our Migration Agent in Perth, Sydney or Melbourne to discuss your application.