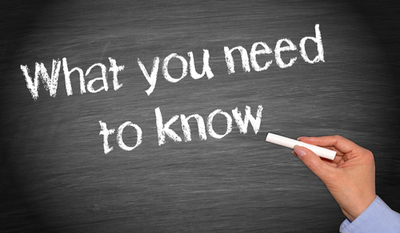 The Western Australian Government has announced yesterday that it will be developing a new 190 WA Skilled Graduate List for graduates from West Australian universities.
High achieving graduates who complete PhD, Masters, Honours and other higher degrees may be offered State Sponsorship if they meet the eligibility criteria and have an occupation on the new list.  The Government has announced "priority consideration" will be given to the best and brightest international students graduating from WA universities.  If offered State Sponsorship a graduate could then lodge a permanent 190 Skilled Sponsored visa. We are yet to see what occupations will be included on the list and its release is some months away.   Past, current and future international students are invited to contact our office for a visa assessment.
Speak to our visa specialist and  Migration Agent in Perth, Sydney, Melbourne or Brisbane to discuss your application.
Please follow and like us: