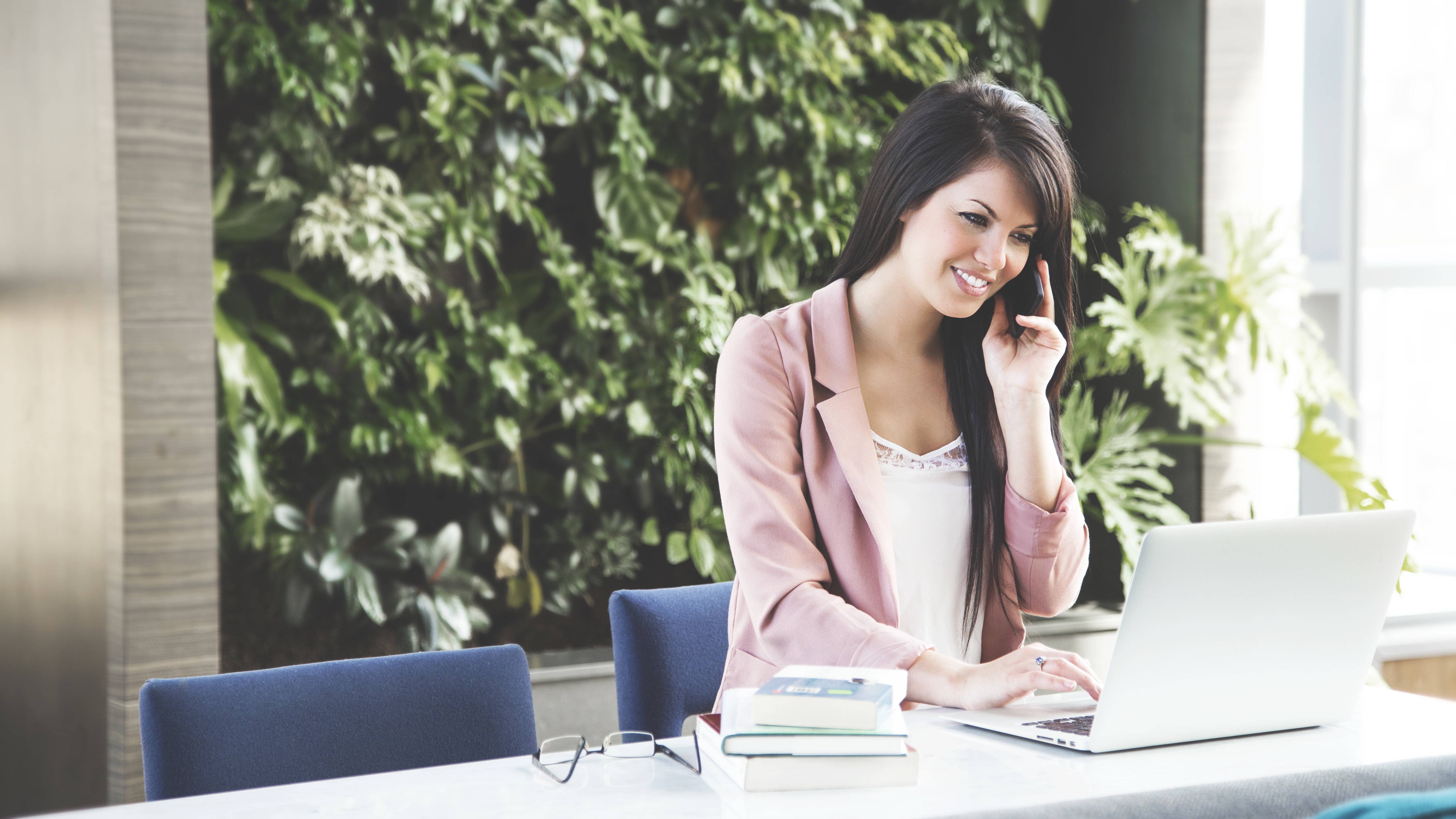 The WA State Migration Center has released an interim Western Australian skilled migration occupation list (WASMOL) targeting those occupations which are of a specialist nature and have compelling evidence of unmet demand at a State level.   Only occupations listed on the WASMOL may apply for state sponsorship required for a 190 visa application.   A new list is expected to be released in late May 2017 after consultation with industry.  Speak to our  Migration Agent in Perth, Sydney or  Melbourne to discuss your application.
All applications received before suspension of the program on 13 March 2017 will be processed according to the criteria that were in place prior to this date. Invitations issued to intending migrants before 13 March will be honoured and their applications processed.
Interim 2017 Western Australian skilled migration occupation list
The WASMOL has been simplified into one list, and is no longer categorised into Schedule 1 and Schedule 2.​
​​
Schedule 2
​Schedule 2 is not applicable to the interim WASMOL.​