Australian Visa Group was established in 2007.  We specialise in the Employer Sponsored, Skilled and Family migration streams.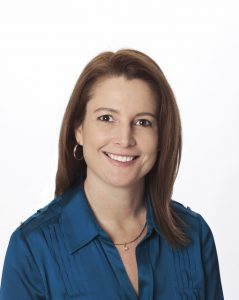 Company owner and Principal Migration Agent, Michelle Firth, has worked as Migration Agent for over 17 years.  She became a registered migration agent in 2000 after completing studies in Australian Immigration Law at Victoria University.   She holds a Graduate Certificate in Migration Law and Practice from Murdoch University and  Graduate Certificate in Business Administration from the University of Western Australia.
Michelle is registered with the Migration Agents Registration Authority 0636086 & 0006808 and a Member of the Migration Institute of Australia.
To obtain migration advice from our Migration Agent please book an initial 45 min phone consultation. 

Australian Visa Group has offices in Perth, Sydney, Brisbane, and Melbourne.  As a new client, we invite you to book an initial 45 min phone consultation with Company Owner and Senior Migration Agent, Michelle Firth.  During this consultation Michelle will discuss your visa application, explain the application process and answer any questions you may have.


Australian Visa Group specialises in the Employer Sponsored, Skilled and Family migration streams. We provide accurate migration advice and manage a range of visa applications to ensure our clients obtain their Australian residency.  Our visa specialist conducts detailed assessments against various Australian visas, selecting a pathway that offers applicants the highest chance of success in the most time efficient and cost effective manner.
We assist employers recruit from the international labour market by managing their Standard Business Sponsorship approval, negotiating Labour Agreements, submitting nominations and visa applications.  Australian Visa Group ensures the employment of foreign workers in Australia is a simple and stress free experience. We help our clients understand and operate in compliance with Australian migration law.
At Australian Visa Group we understand the urgency to get the right personnel working in your business. You want the right advice, your applications given thorough consideration and to have direct access to your dedicated Migration Agent. We have experience working with start ups, national and multi national companies. The requirements will be clearly explained, applications submitted and visas approved
Our core values are professional advice, prompt attention and personal service. Referrals and repeat clients generate 80% of our business and we welcome the opportunity to demonstrate our service to others.